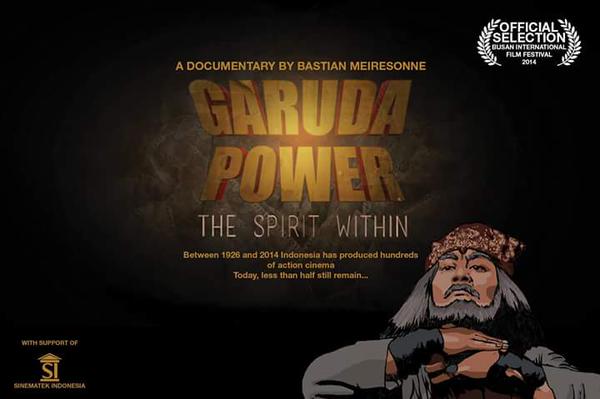 YOGYAKARTA – Celebrating the National Film Day on 30 March, the Koesnadi Hardjasoemantri Centre for Cultural Studies UGM in collaboration with the Documentary Film Festival (FFD) have screened a film entitled Garuda Power: The Spirit Within and hosted a discussion at the Centre on Monday (30/3), presenting resource person David Setiawan, movie goer, and Budi Irawanto, lecturer of Communications UGM.
Budi Irawanto revealed the Garuda Power tells the history of hundreds of Indonesian action movies from the Dutch colonialism period to the present day. "We can learn the genres of action movies that had existed from time to time in Indonesia," he said.
Budi said, however, the Garuda Power was not acknowledged as an Indonesian film as it was made by a French. "I think this is the most appropriate film to celebrate the National Film Day," he said.
David Setiawan said the film directed by Bastian Meiresonne was a respond to the success of the internationally acclaimed film The Raid. The 77-minute film, however, did not contain much information on Indonesian action movies, he said.