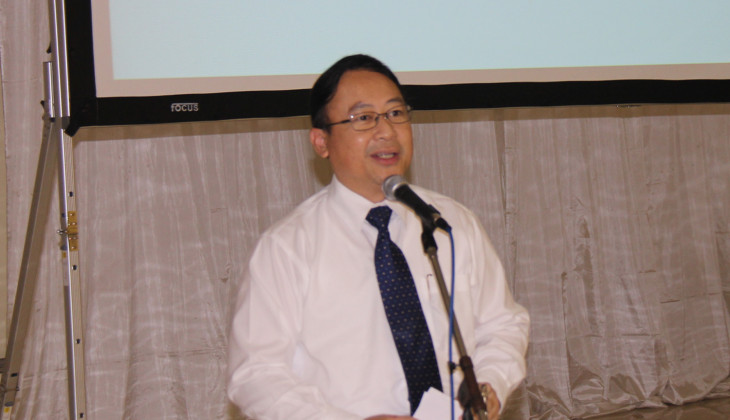 The grades given at National Exams for high school students do not determine student's ability to be admitted at Universitas Gadjah Mada through the National Selection Test (SNMPTN). The assessment is based on their academic achievements as stated in their report card as well as the student's ranking and school's track record.

Vice-Rector for Academic and Student Affairs, Prof. dr. Iwan Dwiprahasto, M.Med.Sc., Ph.D, responded to an e-mail sent by an unidentified sender from Yogyakarta on 13 April related to spreading rumours saying that there is a leak in the high school national examination. A student from SMAN 3 Yogyakarta high school, Muhammad Tsaqif Wismadi, admitted to have sent a similar e-mail, but UGM has not yet found such an e-mail.

"The UGM leadership has agreed that the National Exam alone does not determine whether a student can be admitted at UGM. The exam is on-going whilst the end analysis of the outcomes for the final admission decision has to be ready by next week," said Prof. Iwan on Wednesday (15/4) at UGM.

He added the criteria are report card, student's ranking at school, non-academic achievement, achievement of alumni of the school whilst studying at UGM, ratio between applicants and those that are admitted in the previous year. The new component for assessment this year is the student's ranking. "This formula has been simulated with student data uploaded on school and student database (PDSS), with the result being valid and consistent," he added.

Iwan further appreciated Muhammad Tsaqif Wismadi and other high school students that have highly upheld honesty when sitting for the national exams. "The young generation that is honest like them is the one that is needed by Indonesia for a better future," he concluded.