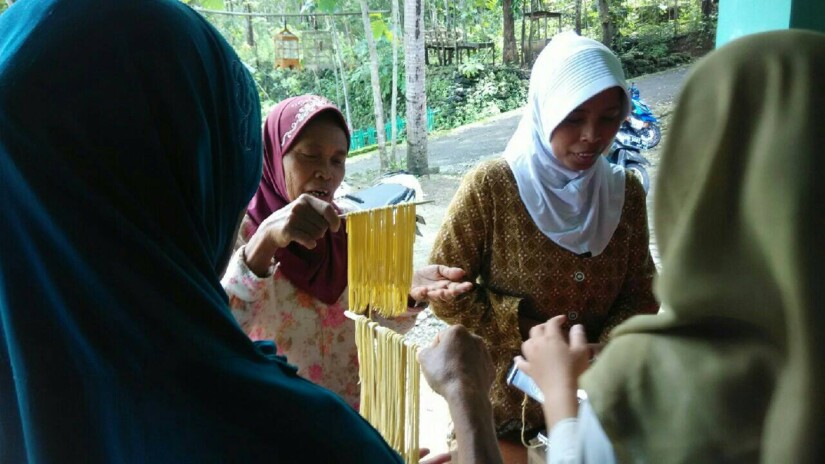 UGM karate contingent successfully won six medals from a national karate championship in ISI Surakarta Cup II from 26-27 March 2016. Bringing eight athletes, UGM karate team successfully won two gold medals, one silver medal, and three bronze medals.
The karate championship was followed by more than 25 Dojos in Indonesia. The competition is divided into two age groups: children and adolescents with four categories: embu, kata, kumite, and fukugo.
Vice-Chairman of UGM karate team, Nabila Akiti Hara, said that in this championship UGM sends three female students and five male students, divided into three categories which are kata, fukugo, and embu.
"(We're) Glad to be able to bring home six medals from these championships. This achievement could not be separated from the efforts and hard work of the athletes and the support of the unit and university," she explained, Wednesday (27/4).
Nabila said that before this match they made preparations for approximately two months. Almost every day they did physical exercises for three hours to get maximum performance in the championship. "We hope to eventually be able to give more achievements in the future," she added.
The two gold medals were earned on the women-men embu category and men-men embu category. Then, one silver medal was gained on women-men embu category. The three silver medals came from women-men embu, kata men group and kata men single categories.