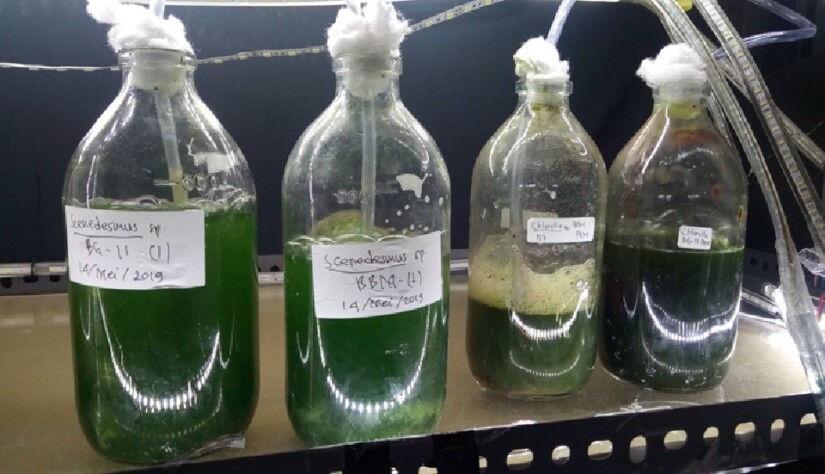 Entering the dry season, several areas in Indonesia are experiencing drought. One of the areas is Gunung Kidul regency. To help enlighten the problem, Master in Management study programme of Faculty of Economics and Business Universitas Gadjah Mada (MM FEB UGM) have dropped water aid to the local residents of Temu Ireng hamlet in Girisuko village.
"We have given 100 tanks of clean water to the local residents. Hopefully we can be more active in helping the community," said Bayu Sutikno, Ph.D, manager of MM FEB UGM, on Friday (5/7), on campus.
Bayu said the water aid was carried out as social service to celebrate the 31st anniversary of the study programme in July. "The social service is followed by students and managers of the Jogja and Jakarta campuses," he said.
Village chief of Girisuko, Jamin Paryanto, appreciated the managers who helped enlighten the burden of the residents that had to pay to buy the water. "Since March we have been forced to pay to buy the water to meet our daily needs," he said.
Jamin appreciated the water aid to the GIrisuko people, which was very useful to the community, "We hope UGM to always play their role in helping the local community," he concluded.