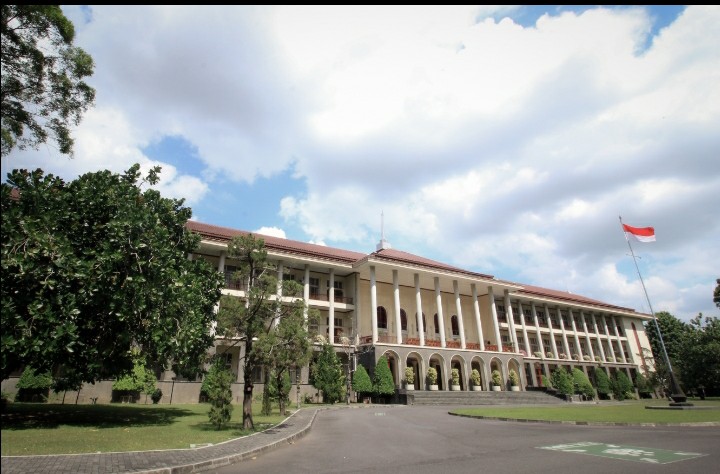 Research Center for UGM Politics and Government (Polgov) Department of Politics and Government (DPP) FISIPOL has successfully won an award from the Norwegian Program for Capacity Development Competition in Higher Education and Research for Development or "NORHED II: Call for Proposals" funded by the Norwegian Agency for Development Cooperation (NORAD).
The proposal proposed is the result of the collaboration between Polgov DPP UGM and the Norwegian University of Science and Technology (NTNU), Bangka Belitung University, Nusa Cendana University, Pontianak State Polytechnic with the title "Citizens Participation in Resource Governance and Sustainable Transition (Citres)". This Citres Program is under topic offered by NORHED II, entitled "Climate Change and Natural Resources".
Nanang Indra Kurniawan, as the Chair of the UGM Research Center for Politics and Government (PolGov), as well as the Citres Program Coordinator, said that the award competition, called NORAD, earned 199 proposals. Nevertheless, there were only 60 proposals successfully elected with a total submission amount of 3.1 billion Norwegian Kroner (NOK) or the equivalent of 4.9 trillion.
Meanwhile, the Citres program by Polgov UGM DPP earned funding of NOK 20 million or around 32 billion rupiahs for six years. The activities sponsored include student and staff exchanges, postgraduate and doctoral scholarships, research, capacity building, and research infrastructure support.
"This Citres research activity covers some sectors including mining, forestry, urban resources, fisheries, and maritime affairs," he explained in a release received on Friday (22/1).
He hopes that this program implementation can contribute a lot to the natural resource sector. The program is expected to support the development of knowledge related to community involvement in climate change and natural resource management in Indonesia.
"Collaboration with the NTNU Department of Geography and universities in Indonesia as partners is expected to promote the strengthening of the tradition of collaboration in knowledge production at the global level," he explained.
Meanwhile, Abdul Gaffar Karim, as the Head of the Department of Politics and Government UGM (DPP) FISIPOL, appreciated the UGM DPP's achievements. According to him, the success is evidence of the UGM DPP's competitive ability in competitions and academic networks internationally.
"This program is considered a huge action to strengthen international networks managed by the UGM DPP Fisipol along with universities in Norway," he said.
Author: Ika
Translator: Natasa A