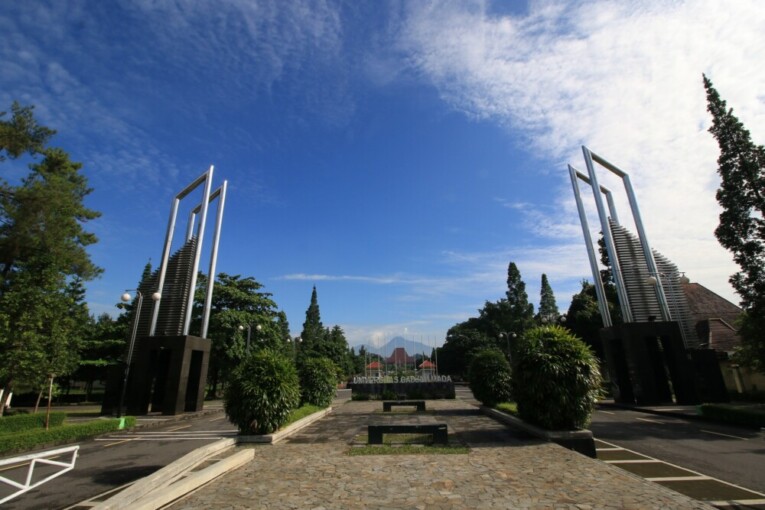 Universitas Gadjah Mada and Tristem Medika Indonesia agreed to cooperate on stem cell research development. The signing of the Memorandum of Understanding between the two parties took place on Thursday (25/11).
Stem cell therapy has now been considered a potential alternative to treat many diseases. Director of Tristem Medika Dr. Indra Bachtiar said stem cells can repair damaged cells or tissues but are rarely used by most doctors in Indonesia due to the high cost of one treatment. This collaboration, he continued, is expected to increase and develop the country's own clinically-proven stem cell products.
"We want to manufacture it on our own to reduce dependence on import products. 95% of our raw materials come from imports. This situation has become a dilemma, a challenge for us to be self-sufficient on drugs, especially with stem cells," he explained.
According to him, stem cells therapy has the potential to reduce blockage in heart disease, repair knee membranes for those affected by porous bones, improve pancreatic function to produce insulin or convert sugar into energy, and improve motor skills for patients with stroke. In addition, the therapy has been used as an immunomodulator and anti-inflammatory to treat the COVID-19 cytokine storm. Research suggests that this therapy improves the survival rate and speeds up the recovery of patients with SARS-CoV-2 pneumonia in the intensive care unit.
"For stroke, stem cells have not yet been proven to repair the damaged nerves," he said.
Indra said the raw materials for stem cells are bone marrow cells, fat from peripheral blood, and the umbilical cord. Of the three sources, the umbilical cord is recognized as the best because the cells are young. According to him, a single 60 cm long umbilical cord can generate 40 trillion stem cells that can help hundreds of millions of people in need.
"The dose for one injection is one million stem cells per kilogram of body weight. At least 70-80 percent of the total stem cells injected must be alive," he said.
Author: Gusti Grehenson