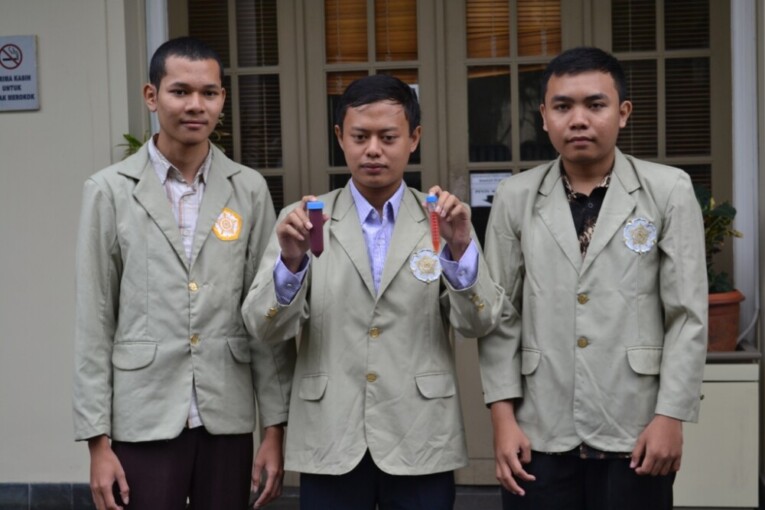 YOGYAKARTA – Veterinary Medicine students of Universitas Gadjah Mada have made use of cow blood for burnt medicine. The medicine has been tested on mice and it proved effective while the burnt heals quicker than if treated with other commercial products.

The students are Rahmad Dwi Ardhiansyah, Riefky Pradipta Baihaqie, Muhammad Nuri Nuha Naufal, Muhammad Atabika Farma Nanda, and Aprilia Maharani. They made ointment from the cow blood waste that has undergone centrifugation process. The required blood is mixed with album vaseline, creating ointment they named as Platelet Rich Plasm (PRP) ointment. According to Rahmad, blood contains platelet that consists of 7 growth factors that can heal wounds.
The idea stemmed from observing the cattle culling at a slaughter station in Giwangan, Yogyakarta, during a field lecture. One cow can produce up to 28 litres of blood that is then wasted. Up to 20 cows are slaughtered each day. So, each year as much as 88,000 litres of blood are wasted. "We were trying to innovate to process the blood so as to make it useful," Rahmad concluded.