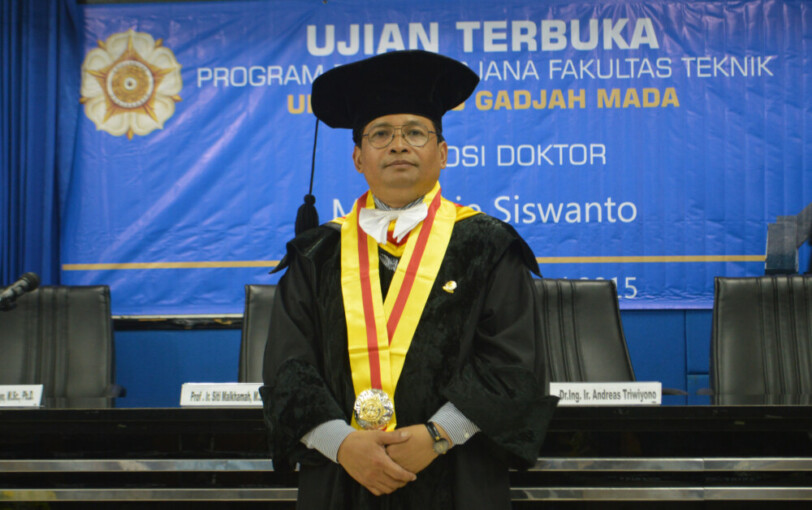 UGM have grabbed 20 medals in the Maths and Natural Sciences National Olympiad 2015 held in Surabaya from 24-28 May 2015.
UGM – represented by Made Benny Prasetya and Erwin Eko Wahyudi – won 2 gold medals in maths category, 3 silver medals for Andri Darmawan in physics, Hafiz Aji Aziz in chemistry, and Husni Muarif in biology.

The other six bronze medals were won by Garry Ariel and Willy Sumarno in maths, Kurniawan and Eddy Kurniawan in physics, and M. Fernadi Lukman in chemistry and Ali Muharom in biology. Meanwhile, 3 honorable mention awards were won by Rizky Alfino Atmoko and Riky Kurniawan in maths and Asedio Satya Govinda in physics.
Chairman of UGM team, Erwin Eko Wahyudi, said as many as 19 UGM students have participated in the contest that is joined 256 people from various Indonesian universities. They all had to do essay tests given by the juries.
Particularly for maths category, seven of the big 25 will be assessed for the International Mathematic Competition (IMC) 2015 in Bulgaria.