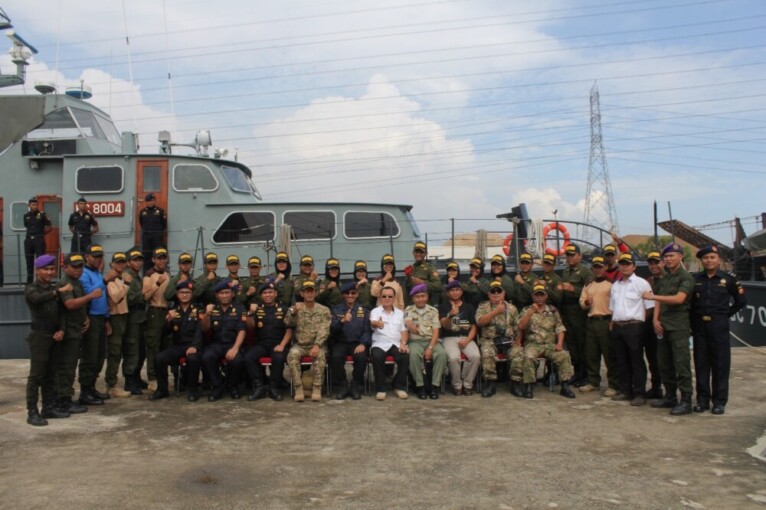 Faculty of Pharmacy UGM has inaugurated 39 new pharmacists, marked by certificate presentation to pharmacists by Dean of the Faculty, Prof. Dr. Subagus Wahyuono, MS, Apt., witnessed by Vice Dean for Academic and Student Affairs, Dr. Hilda Ismail, M.Si., Apt, Manager of Pharmacist Profession Program, Prof. Dr. Marchaban, DESS., Apt., and executives of Yogyakarta branch of Indonesian Pharmacists (IAI DIY) in University Club UGM on Wednesday (23/3).
Subagus Wahyuono in his remarks congratulated the new pharmacists. He viewed that the five year study at Faculty of Pharmacy UGM can be the starting point to apply their sicence for society. "I hope you all become good pharmacists after academically getting trained here and involved in society," said Subagus.
Subagus added the pharmacists ought to stick to their oaths pledged during inauguration as pharmacists. Subagus reminded them that they would work with medicines that can also be abused by certain people. Pharmacists have to prevent this abuse from happening,"The forbidden drugs are in our hands as pharmacists, so we have responsibilities not to get involved in illegal dealing, instead we need to act in line with our oaths," he said.