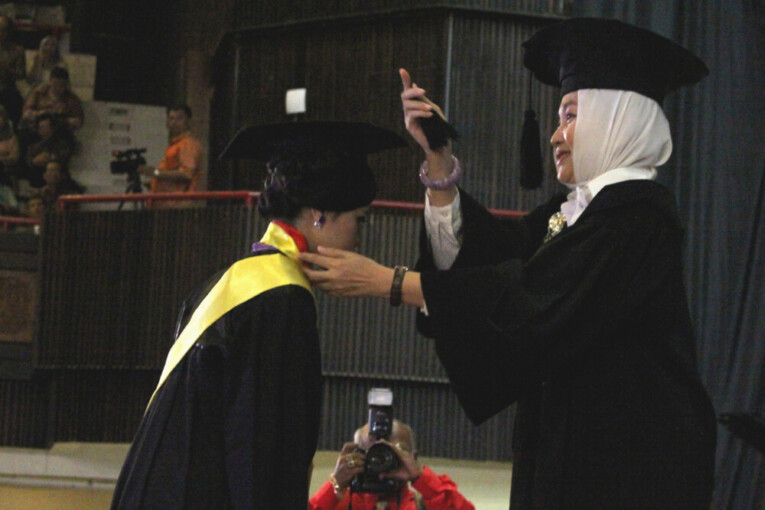 Vaccination against measles for infants is important to prevent the fast spread of the disease. The disease transmits through the air and the saliva of the patient.
Prof. dr. M Juffrie, Ph.D., Sp.A(K), lecturer in Pediatrics at Faculty of Medicine UGM said vaccination against measles was the most effective to prevent the spread of the virus of measles. The vaccine will give body immunity.
"The main prevention against measles is measle vaccination. Immunisation is important to prevent the rapid transmission," he said on Wednesday (24/8) when met at his office at the Faculty.
Although the disease is not hazardous as the virus will be gone in five days, Juffri said we still need to be on alert, particularly for children that have low body immunity, malnutrition, or having a serious disease as they are more susceptible. "If not treated well, black measles may lead to meningitis, pneumonia, etc," he said.
Juffri suggested parents to send their children to the doctor if measles symptoms emerge.
Juffrie added measles prevalence in Yogyakarta was rare due to the good immunisation that has taken place. Measles immunisation is a basic compulsory programme in Indonesia beginning at 9 months of age in infants. "Vaccination is recommended to prevent and eliminate measles in Indonesia. It's free and accessible for all at community health centres across the country," he said.