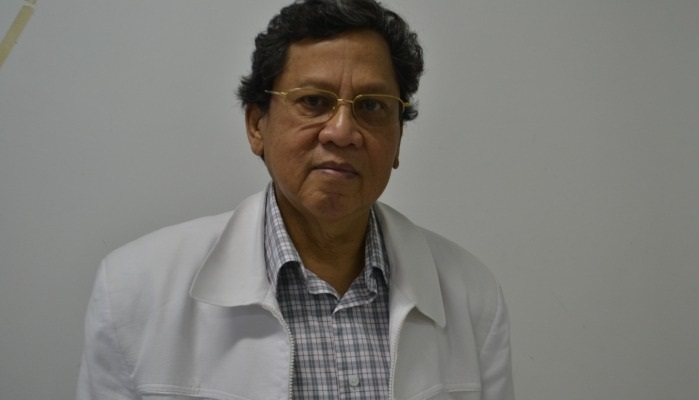 Fifteen Universitas Gadjah Mada (UGM) students were selected to join the Youth Leadership Camp for Climate Change event from 4-6 February in the biosphere reserves of Cibodas, West Java. The event was organised by UNESCO Indonesia.
The students were Noviana Nursari, Amelia Nugrahaningrum, Eric Anindita, Zahtamal, Etik Susanti, and Risa Nayula, all from the Faculty of Biology. Furthermore, there were Irvandias Sanjaya and Agnes Laylicha (Psychology), Aditya Pradana and Futuha Sara (Geography), Sapnah Rahmawati (Vocational School), Dina Tri Oktaviani, Fabi Alfian Ardyansya, Dhimas Agung, and Rizki Ramadani (Engineering).
Noviana said that 50 students from Indonesian universities joined the Youth Leadership after they passed a selection process.
At the event, hosted by UNESCO in cooperation with UNCC:Learn, Swiss Agency for Development and Cooperation SDC, The Climate Reality Project, and Youth For Climate Change, they had the chance to discuss and share ideas for collective acts on climate change.
Noviana said that on the first day they joined a workshop on climate change, mitigation, adaptation, and communication. On the second day, they visited the Cibodas Biosphere Reserve, followed by a workshop on film making. On the last day, they made a short film presentation on climate change.
Irvandias Sanjaya expressed his excitement about being able to join the programme as it was a valuable experience for him and others to share ideas and experience. Students, as agents of change, can express their aspirations related to climate change.
"We learned much form the programme, especially on climate change," he said, adding that, "after the Youth Leadership Camp for Climate Change, we were asked to make a project in our home town related to climate change," he said.