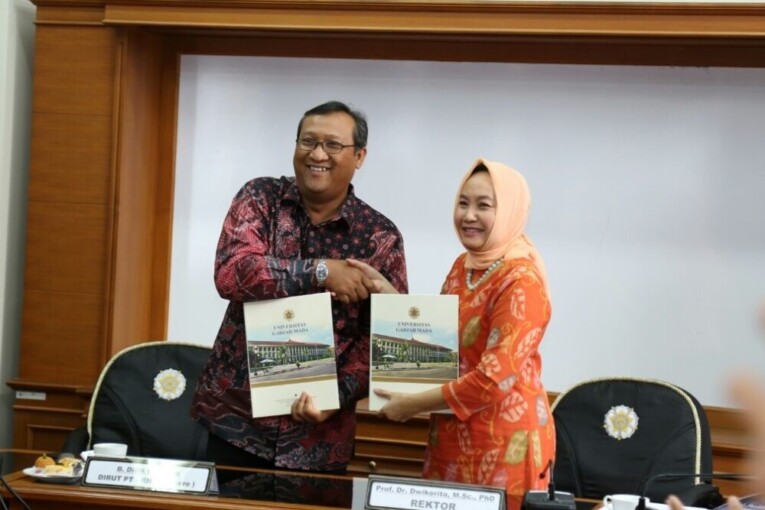 Electability has become the main point for consideration for political parties to support legislative or regional leaders candidates. There is even the tendency that political parties no longer see the program and ideology as the main prerequisite for electing a person but their electability. "Electability has made political parties forget their ideological basis," said researcher of Institute of Southeast Asian Studies, Dr Max Lane, in a public lecture themed Concept of Electability at Faculty of Social and Political Sciences UGM on Friday (7/20).
The Indonesianist from Australia saw that in general political parties abandon their ideology and program when electing a figure. Unsurprisingly, during an election in a region, political parties can team up or oppose each other. "In one location they can form allies, but in another they become oppositions," he said.
In his opinion, political parties that have the same concept of ideology and program will continue to form a coalition. But the fact is that it turns out quite the opposite. "Currently, political parties tend to choose people who have the tendency to win an election and they see it as much more important than their ideology and program," he said.
He added the reason behind the electability choice is because the political party wants to win in each legislative or regional leader election. Besides, he saw currently there is the tendency that Indonesian political parties grow smaller, not bigger, due to fragmentation that happens amidst the society. "Not all political parties grow bigger, some even grow smaller," he said.