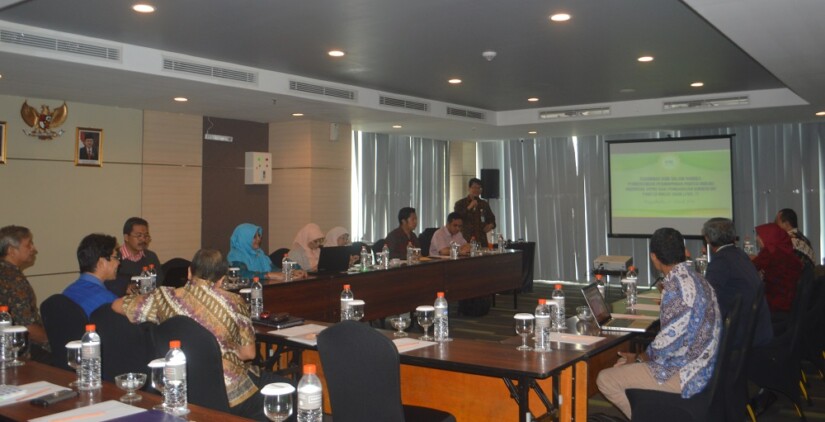 Biology profession has a big role as the front guard of the rescue, utilisation, and conservation of biodiversities of Indonesia
"Biology profession is no less important than other professions, moreover presently there are many damages being done in terms of biodiversities," said the chairman of Indonesian Biology Consortium (KOBI), Dr. Budi S. Daryono, who is also Dean of Faculty of Biology UGM to journalists along the sidelines of KOBI conference in Harper Hotel, Yogyakarta, on Wednesday (21/3).
Unfortunately, this profession is not much looked at by people while it actually has a promising prospect.
"The number of biology professionals in certain areas such as taxonomist, embryologist, entomologist, etc, is still a few in Indonesia," he said.
The meeting of KOBI this time discussed the formulation of the profession for biology scholars in line with National Qualifications Framework level 7.
"We're focusing on the academic paper and curriculum of biology profession," he said.
In his opinion, education of biology profession was important to be developed amidst the global competition.
The conference also discussed the establishment of Association of Indonesian Biology Profession to enhance the development of biology profession programme.
Attending the meeting were deans, heads of departments, heads of study programme of biology education, biotechnology, and microbiology from universities across Indonesia, in addition to stakeholders from the industry, hospitals, etc.