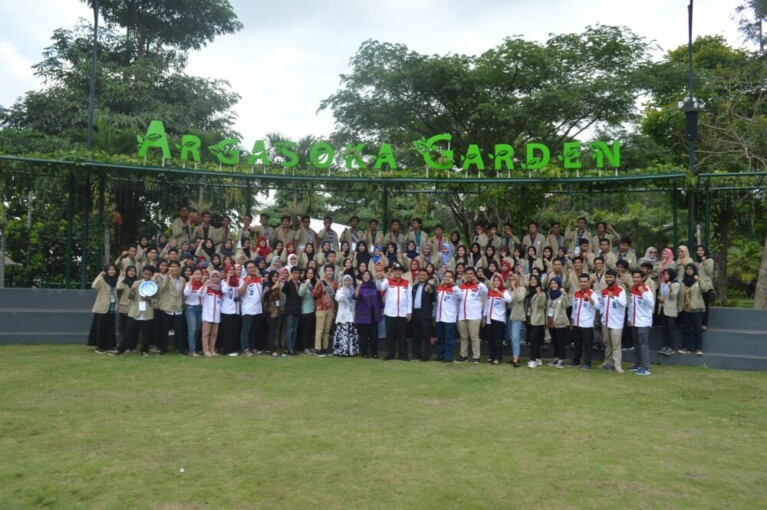 Acceptance exercise (Latihan Pasrah Diri) is just a form of relaxation therapy that starts to be used not just to treat psychosomatic diseases, but other diseases, too. It also aims to control the insulin resistance among diabetic patients.
This research is done by UGM lecturer at Faculty of Medicine, Public Health, and Nursing, Agus Siswanto, on 44 patients of diabetes for 8 weeks. The patients who are above 30 years old do the acceptance exercise method, followed by measurement of insulin resistance level, stress level, fasting blood sugar level, HbA1c, and 2 hours postprandial glucose.
It is known that acceptance exercise is a form of stress management techniques which is local non-pharmacology that has been long taught at UGM.
The exercise is done twice a day for 20-30 minutes lasting for 8 weeks. "During the research the patient receives standard therapy, such as education, diet, oral antihyperglycemic drug or insulin," Agus Siswanto said in his doctoral promotion at the Faculty on Monday (29/10).
Agus said the research showed the acceptance exercise can reduce the insulin resistance which is measured from the HOMA-IR. "This therapy can reduce the stress in diabetic patient without depression," he said.
The method developed by the psychosomatic division in the internal department of the Faculty is potential for improving the physical parameters along with the improvement of glycemic control.
This research can be made the reference for further research into the role of acceptance in reducing cardiovascular risks and fatality in diabetic patients.