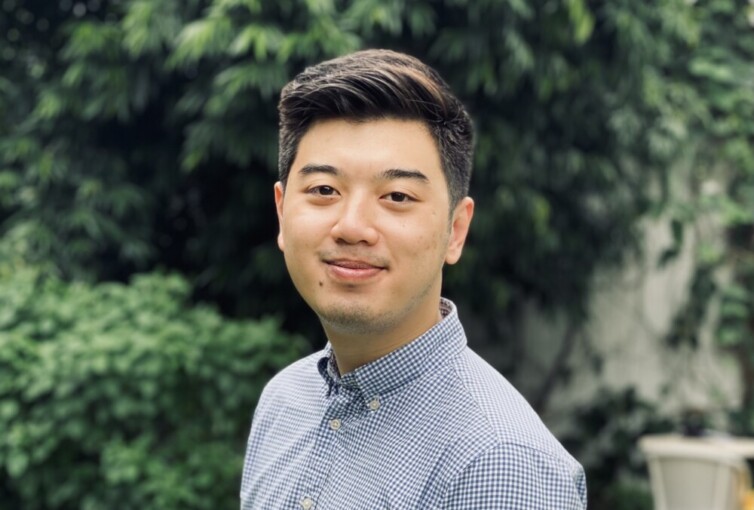 International Relations alumnus Angelo Wijaya represented Indonesia in the ASEAN Innovation Platform Dialogue held on 27-28 September in Brunei Darussalam. Angelo was one of the five Indonesian delegates who attended the event with the Coordinating Ministry for Human Development and Cultural Affairs and the Ministry of Youth and Sports.
The ASEAN Innovation Platform Dialogue was organized by the Ministry of Culture, Youth, and Sports of Brunei Darussalam with full support from the ASEAN Secretariat. The Dialogue gathered at least 50 youth representatives from all ASEAN Member States to discuss and negotiate policy recommendations and engage with renowned speakers from ASEAN and the UK.
"We voice the importance of affordable skills and expertise training for all ASEAN youth, especially those related to future skills so that they are absorbed into the job market and reduce youth unemployment," said Angelo, Tuesday (12/10).
Together with other delegates, Angelo voiced the importance of equal digital access throughout Southeast Asia. According to him, equitable distribution of digital infrastructure in urban and rural areas is the key to increasing the capacity and digital skills of the young generation in ASEAN. In addition, ASEAN countries need to include lifelong learning in the curriculum starting from early childhood education to improve the development of the younger generation, especially Indonesia that will face a demographic bonus in the next decade.
"The aspirations that we convey as representatives of Indonesia on the ASEAN platform are in line with the ones I conveyed on other youth platforms, such as the G20," said Angelo, who was also an Indonesian delegate to the G20 Youth Summit.
Author: Gusti Grehenson