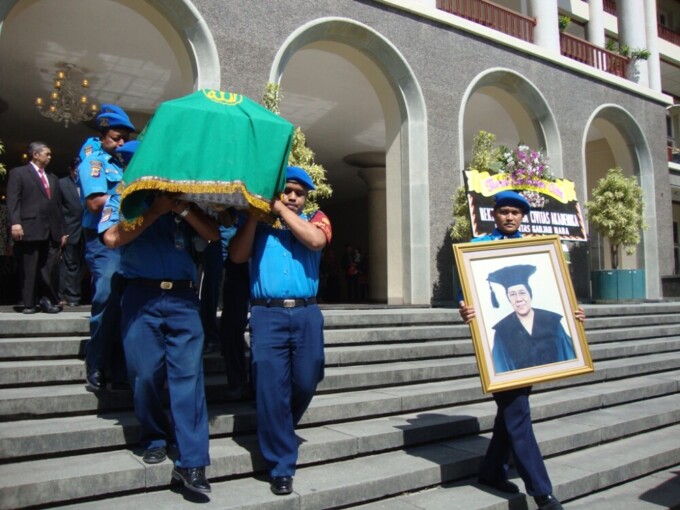 Faculty of Biology UGM has agreed to establish a cooperation in tropical biodiversity with four Japanese universities, consisting of Nara Institute of Science and Technology (NAIST), Ehime University, Chubu University, and Nagoya University.
"Recently, we visited four universities in Japan and initiated institutional cooperations in tropical biodiversity-based research," said Dean of Faculty of Biology UGM, Dr. Suwarno Hadisusanto, SU, in the release sent out on Monday (2/6).
Suwarno said Faculty of Biology would establish the cooperation with the four universities through four graduate schools and one undergraduate college. These would include staff and student exchange, joint research, and double degree master programme.
"We hope the cooperation will benefit UGM as well as partner universities in increasing research capacity of lecturers and students in tropical biodversity," he said.