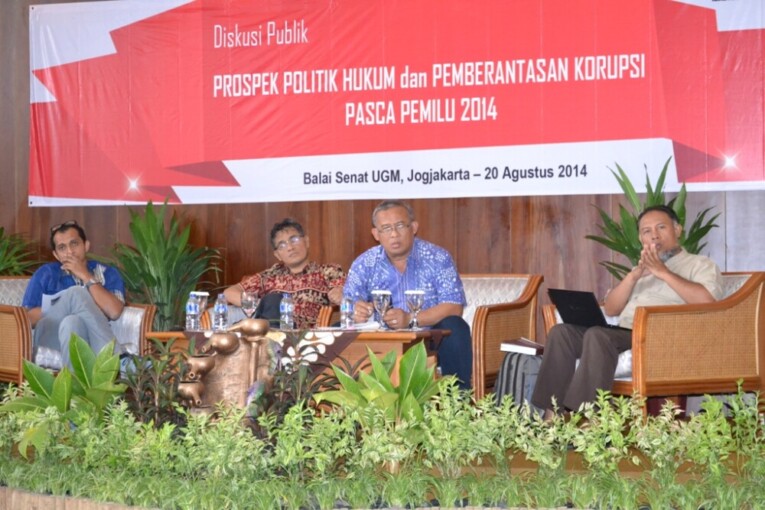 UGM students established farmer school for elementary school students at the Kerek sub-district, Tuban regency, to give sustainable agriculture education.
Coordinator of Student Community Service for the area, As'ad, said this was made amidst the decreasing number of farmers in Indonesia from year to year with a total of 64 million of farmers in 2003 becoming only 26 millions today.
In his opinion, there is a tendency among the young generation not to be wanting to become farmers while the demands for food continues to increase along with the increasing population and economic growth. Such condition will pose a threat in terms of food supply.
"The Farmer School is aimed at building love for agriculture and husbandry among students," he said in a release sent out on Friday (15/8). Students are taught how to grow crops and harvest them. They are also taught how to raise chickens.
"There is big enthusiasm among the children with many of them joining the programme," said the Law student.
Tuban area Head of Husbandry and Veterinary Public Health, Drh. Pipin, appreciated the UGM opening the school as it raises the love for agriculture among school children. She hoped this would be sustainable.