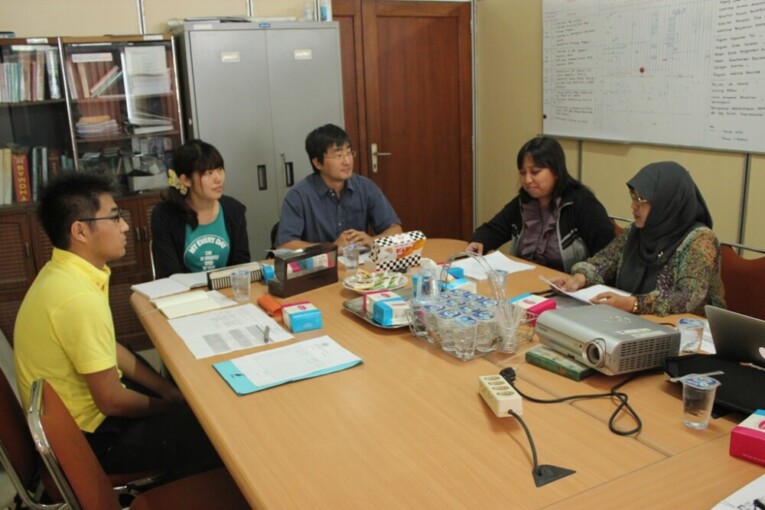 Komodo dragons or Varanus komodoensis are found in Indonesia, such as in the Komodo, Rinca, Gili Motang, and Gili Dasami islands in Nusa Tenggara area. As a predator living in a limited habitat, komodo dragons are vulnerable in terms of anthropogenic nature. Multi-disciplined conservation is required for monitoring the life of this animal.
"On the other hand, awareness needs to be raised among people to save the komodo population," said komodo expert, Dr. Claudio Ciofi from University of Florence, Italy, during a studium generale with the theme The Vagaries of Island Living: Population Ecology and Genetics of Komodo Dragons at Faculty of Biologi UGM on Tuesday (2/9).
Claudio explained this species is vulnerable to modern problems that affect animals, such as the loss of habitat and climate change. Further, he touched upon the umbrella species that can protect many other species.
"The umbrella species requires an extensive habitat so as to be able to sustain other species in the same habitat despite the limited need of such habitat," he said.
Claudio also explained the benefit of molecular genetic engineering to know the dynamics of komodo dragon's colonisation and genetics. Hence, further programmes can proceed, such as selecting the most appropriate mate, exchange with other zoos or identifying the right individual to reintroduce them to their original habitat.