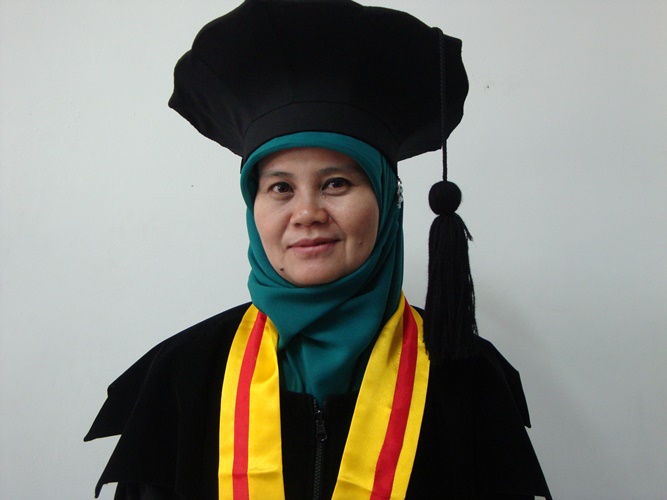 YOGYAKARTA – Universitas Gadjah Mada, the local government of the province of Yogyakarta Special Region, and the provincial government of Gyeongsangbuk-do in South Korea, have opened a cooperation that encourages economic development of the rural community by involving community's active participation.
It combines the development concepts of rural community of the Korean Saemaul Undong with the Indonesian gotong royong. "It's a good practice in developing science, technology, and culture in terms of rural community development," said Vice-Rector for Human Resource and Assetts, Prof. Dr. Ir. Budi Santoso Wignyosukarto, Dip.HE, during the seminar and workshop on Tuesday (4/11) in the Senate Hall of UGM. Attending the event were Vice-Governors from both provinces, Sri Paku Alam IX and Prof. Dr. Lee In Seon.
Prof. Budi mentioned the similarities of the Saemaul Undong in Korea and the gotong royong concepts in Indonesia. The spirit for development, however, has weakened due to government policy that focused on economic growth from exploitations of natural resources without making added values.
Prof. Lee said the cooperation between Gyeongsangbuk-do and Universitas Gadjah Mada was a follow-up to the cooperation with the Yogyakarta provincial government back in 2005. "The focus is on agriculture and fisheries," he said.
Besides, he said, the tripartite cooperation will produce training for SMEs players in Yogyakarta to produce and market export oriented products so as to improve their competitiveness.
Sri Paku Alam IX said the realisation of the cooperation had started with the rural development programme in Gunungkidul regency that is expected to bridge the economic gap between the rural and urban communities.