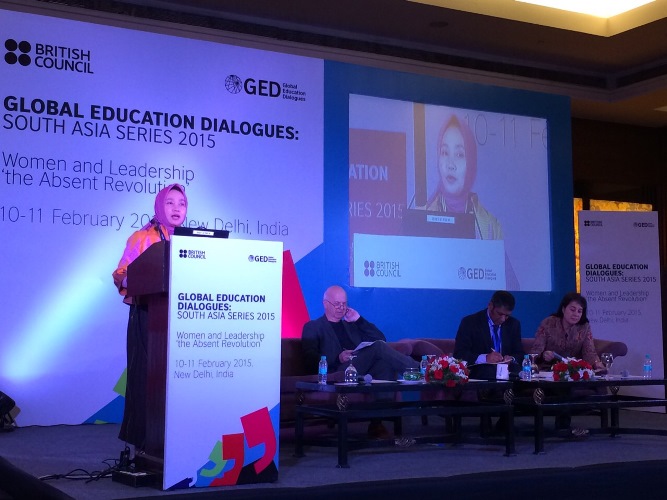 YOGYAKARTA – Universitas Gadjah Mada has once again ranked first among Indonesian universities based on Webometrics as per January 2015. Of all 100 best universities in South East Asia, UGM ranks 9th, followed by UI in 13, ITB in 15, Universitas Brawijaya in 16 and IPB in 27. Among 1,000 world best universities, UGM ranks 518, UI 660, ITB 704, and Universitas Brawijaya 738.
UGM Director for Information System and Resources, Widyawan, Ph.D., said in the past three years, Universitas Gadjah Mada has always ranked first in Indonesia. The UGM's rank, however, has experienced the ups and downs due to the developments in other 23 thousands universities that are surveyed by Webometrics. In July 2014, Webometrics placed UGM at number 414. "UGM's rank is not yet stable, once at 400-, 500- and even 600-something. This has surely become a homework for us (to get better ranks)," said Widyawan to reporters on Friday (13/2).
Despite the decrease in world ranking, the ability to stay at number one in Indonesia, according to Widyawan, is something to be thankful for. "I think this is not the work of the ITC only, but also lecturers, students, and alumni," he said.