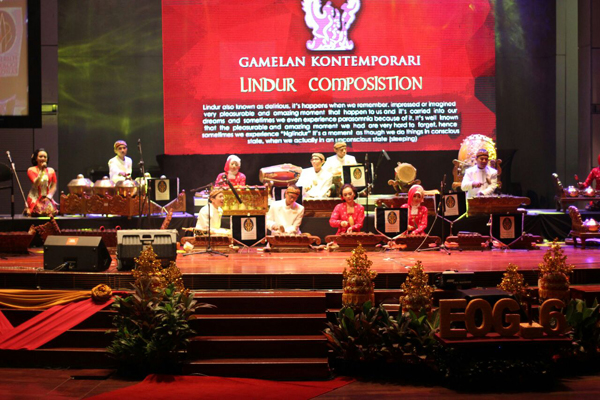 Since 2014, nature enthusiasts from Faculty of Forestry UGM – Mapala Silvagama group – has started exploration, named as National Parks Expedition. Until this year, Mapala Silvagama hs explored ten national parks across Indonesia.
Starting with four national parks in east Indonesia – Wasur, Lore Lindu, Aketajawe Lolobata and Bantimurung Bulusaraung – in 2015 they explored Berbak, Mt. Tambora, and Mt. Merapi national parks.
"Until early 2016, exploration has expanded. Three national parks have been explored, including Meru Betiri, Baluran, and Bali Barat," said Lilis Setyawati from Mapala Silvagama's secretariate on Friday (22/4).
According to Lilis, their National Parks Expedition is an effort made by Mapala Silvagama group to introduce the parks to Indonesian society. Many can be learnt for research and writing.
To meet this goal, Mapala Silvagama will present the expedition in a seminar themed the Long Journey of Indonesian National Parks. "The seminar will be hosted on the National Education Day on 2 May," said Lilis Setyawati.
In addition, a book has been written entitled Story from the East.The book tells the story of the expedition in 2014. In this book, Mapala Sillvagama recounts interesting things found in the four national parks. "Mapala Silvagama teams up with UGM Press for the book publication," she said.
Lilis added the seminar and book launching were open for public. Afterwards, Mapala Silvagama will continue the expeditions to 38 national parks in a bid to make more people aware of the national parks and, hence, support the sustainabilty.