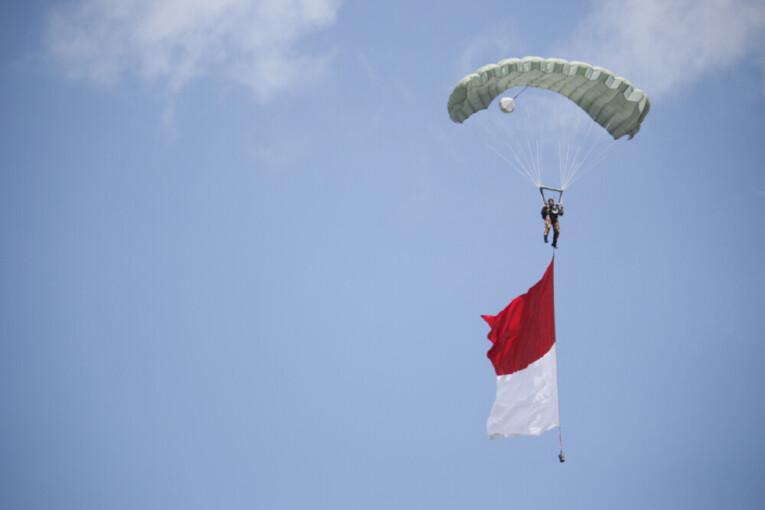 Students of Universitas Gadjah Mada joining Student Community Service – Community Empowerment Programma (KKN PPM) have planted as many as 1,000 trees in West Nusa Tenggara at the Mt. Rinjani National Park on Saturday (30/7). They plant nutmeg and kassod trees.
Fathikul 'Azmi, event chairman, said the tree planting was a means to learning conservation for the students and the local residents that coincides with the National Natural Conservation Day on 10 August. The event was a collaboration between PolHut TNGR, MMP TNGR, BP4K Lotim, Dinas Kehutanan dan Perkebunan Lotim, KPH Rinjani Timur, environment activists and the residents of Toya village.
"We're trying to raise the campaign to love the nature through the reforestation of Mt. Rinjani area," he said on Tuesday (2/8). In addition, they educated the people on protecting the flora-fauna as well as preserving the forest ecosystem.
"Hopefully, through this event, the people's love of nature in sustaining the forest ecosystem will increase," he said. It is also expected that the tree planting will improve the economy of the local people.
During the event, as many as 1,000 seeds of gmelina, cinnamon, avocado, and mahogany were distributed. It is planned that further planting will be done at the school of Najirul Vattan Foundation as part of a series of events of the Student Community Service.