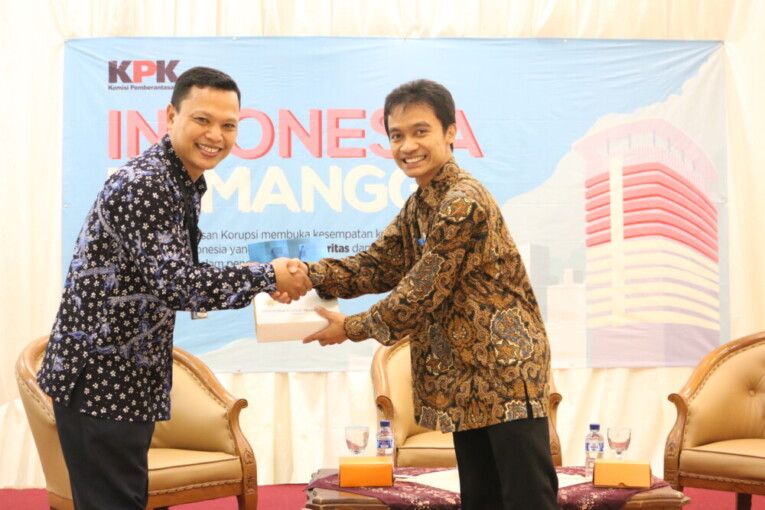 The Anti-corruption Commission (KPK) has opened opportunities for Indonesia's best people to join the anti-corruption mission through the Indonesia Memanggil (Indonesia Calling) programme as young specialists. The KPK recruits university fresh graduates and do socialisation at big Indonesian universities.
The KPK programmes is welcomed by UGM. Secretary of Directorate of Partnership, Alumni, and International Affairs, Dr. Danang Sri Hadmoko, S.Si., M.Sc., appreciated the KPK for their efforts to recruit university graduates.
"I hope that through this recruitment programme, the KPK would attract UGM graduates that have high integrity. During their study time here, apart from academically trained, the students are also trained in soft skills, to have emphathy, and sensitivity to national problems. Let's prove in the future UGM and KPK can build the nation together and build the national integrity," he said.
He encouraged the UGM students to jointly contribute to the national development. "Our country still needs the young people, future leaders like you. I hope that in the next five or ten years, I can rely on you, the future of the nation is on your shoulders," he said.