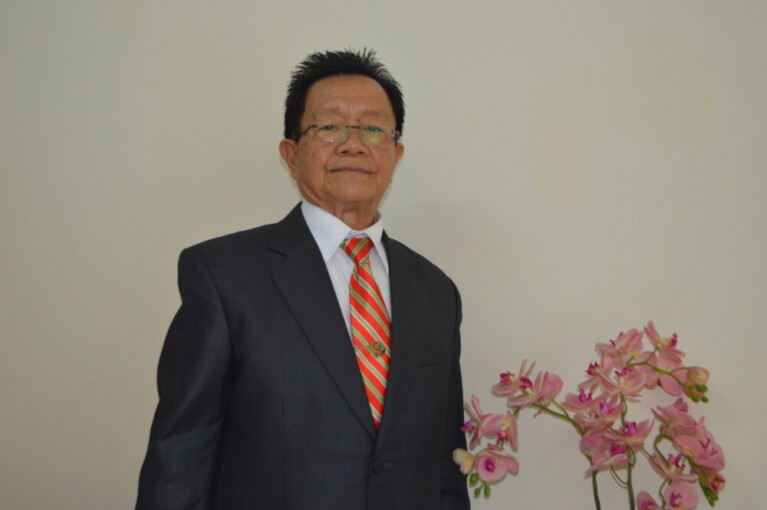 The performance of National Prosecutor's Office in uncovering corruption practices in Indonesia is not yet effective as the number of corruption practices that have been revealed only reached 1,284.3 cases, or under the target of 1,457 cases yearly.
"The performance of the Prosecutor's Office is "effective enough" as they can uncover 1,284.3 cases of corruption practices per year. It would be "effective" if the number reaches 1,457 cases per year," said Dr. Ajimbar, S.H., M.H., on Tuesday (11/10) during his doctoral promotion at Faculty of Law UGM.
Defending dissertations titled Study of Duty of National Prosecutor's Office in Anti-corruption Based on Investigation Index, Ajimbar presented some aspects that need to be improved in anti-corruption for the future, including one to improve regulations.
"Eliminate barriers if carrying out repressive measures on perpetrators of corruption such as governors, regents, mayors, MPs," he explained. This was stipulated in the Constitutional Court Verdict No 73/PUU-IX/2011. Corruption perpetrators from civil apparatuses is stipulated in Article 384 paragraph (1) Law No. 9/2015 on Regional Governments.
Giving death sentence to perpetrators of corruption is also necessary to do as stipulated in the article 2 paragraph (2) Law No. 31/1999 jo Law No. 20/2001.
Ajimbar said, internally the Office needs to increase HR capacities to know the technical and administrative affairs of investigation, as well as knowing the regulations and other knowledges, state defence knowledge, moral integrity, facilities and infrastructure and welfare, and time limit for those working in certain regions.
Ajimbar added, externally the Office can do immediate arrests of those that have been named suspects; also calling on society to dare to report if they know of a practice of corruption.