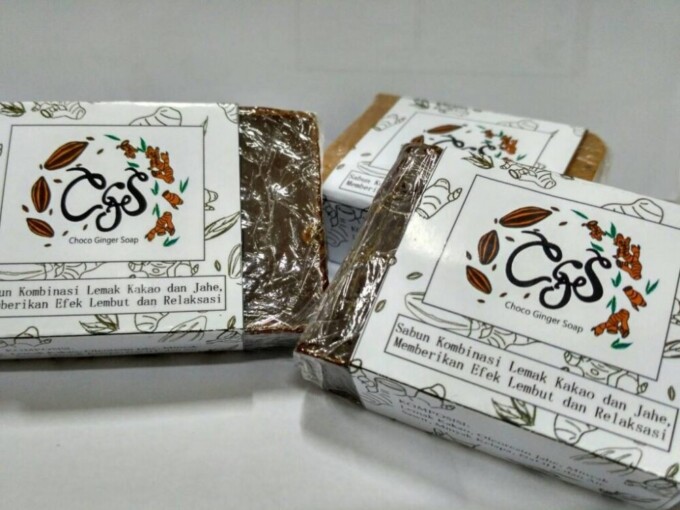 Cocoa is known as the main ingredient for chocolate making. It can also be made into candy, cookies, and even soap. Yes, in the hands of a group of Vocational School students from Universitas Gadjah Mada, cocoa is turned into soap for relaxation.
The soap that is labelled as Choco Ginger Soap is made by Isnu Astuti, Nandya Candra, Yuyun Yuliarti, and Inas Nur Hayati. They use bad cocoa into a product of economic value.
Isnu said the idea to make the soap started from her concerns due to the large amount of bad cocoa beans in Kulon Progo regency. This may come in flattened beans or broken beans. This type of cocoa is not edible and cannot be processed into food, hence these are unsaleable.
"We make use of the fats of bad cocoa to make the soap," she said on Monday (29/5) at Vocational School.
The relaxation soap is made from the fats that is added with ginger extract to give warm sensation to the body. "The soap is suitable for people living in the mountainous areas or regions that have cool temperature," she said.