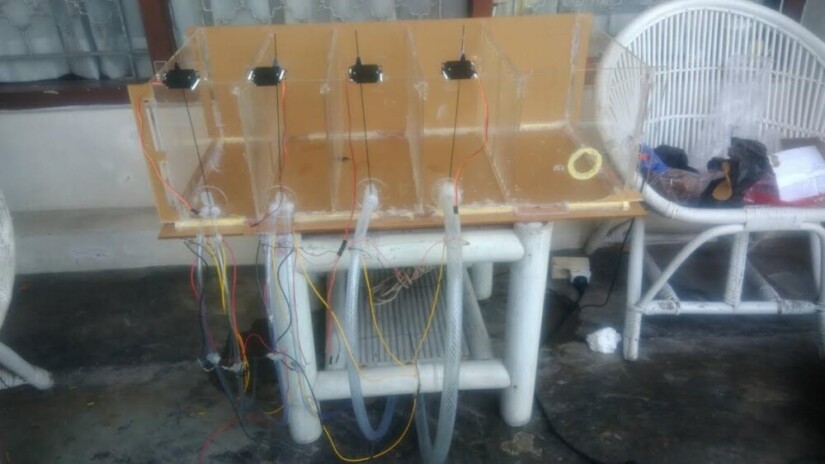 As many as 100 doctoral degree holders in Philosophy had a discussion on the development of Nusantara Philosophy. This is done to make Pancasila a strong ideology that can survive other ideologies.
"We want to realise Pancasila as the relevant spirit of the nation that is operational, not just being understood in value system. We want to develop Pancasila with the philosophy approach," said Dr. Sarbini Mbah Ben, committee chairman of Colloquium of Association of Nusantara Philosophy on Friday (7/7) at Faculty of Philosophy UGM.
According to Sarbini, currently there were desires among people to rejuvenate the spirit of Pancasila.The society has experienced a turning point amidst the unlimited freedom of expression and free information. Thus, Pancasila as the state philosophy, maker of state identity, has to be enhanced as national identity defence system. "The identity of the state and national ideology awareness has to be enhanced," he said.
Pancasila, in his opinion, has to be developed scientifically, aside from the political interest of the ruler. Approach and study of science starting from primary school to higher education ought to make the Pancasila as the paradigm.
The meeting from 7-8 July will discuss themes such as development of Pancasila in politics, economy, social, and culture. They will further declare the Association of Doctors of Nusantara Philosophy that will conduct studies and research to make Pancasila as an object of study which is comperehensive.
"Philosophy has to be present to make Pancasila as object of study so as to produce series of thoughts that have strong philosophical roots so it can connect with civilisation and changes," he concluded.