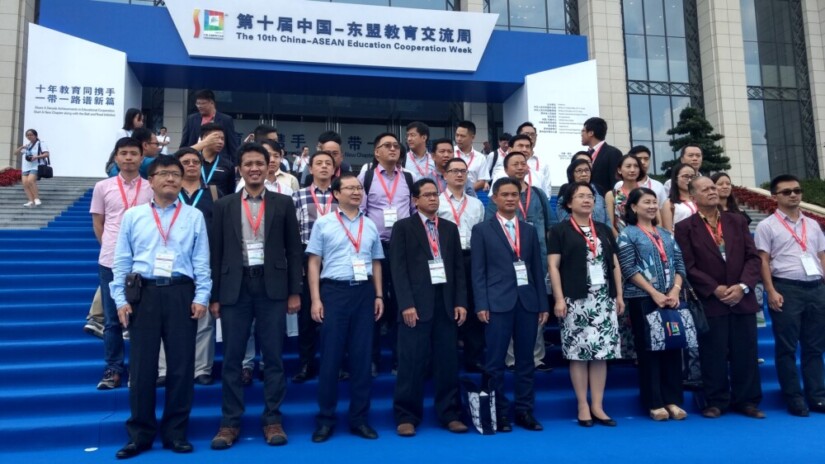 UGM students attend the XV Student National Musabaqoh Tilawatil Quran (Quran recital) which is held by Indonesian Ministry of Research, Technology, and Higher Education in Universitas Negeri Malang and Universitas Brawijaya from July 28 until August 4, 2017. This year, UGM sends as many as 25 students to compete in the national contest.
Those 25 students have been selected after competing through several selection stages since May. After passing the selection stage, the selected students obtained training and bonding which were held by Students Creativity Division UGM to strengthen their skills and mentality.
Ten of eleven contest categories will be joined by UGM contingents. Those categories are scientific debate on Quran in Arabic, scientific debate on Quran content in English, sermons, reading, calligraphy, interpretation, eloquence, memorizing, computer application design, and Quran reading arts.
UGM Rector, Prof. Panut Mulyono said the students' achievement would give positive impacts to the university. Therefore, UGM will always support positive students' activities.
"We hope the students can give their best and become the winners," said Panut,
Meanwhile, Head of Students Creativity Division UGM, Ahmad Agus Setiawan, S.T., M.Sc., Ph.D., said this community has a big opportunity. According to Agus, the opportunity is not only for the competition but also giving many benefits to the university.