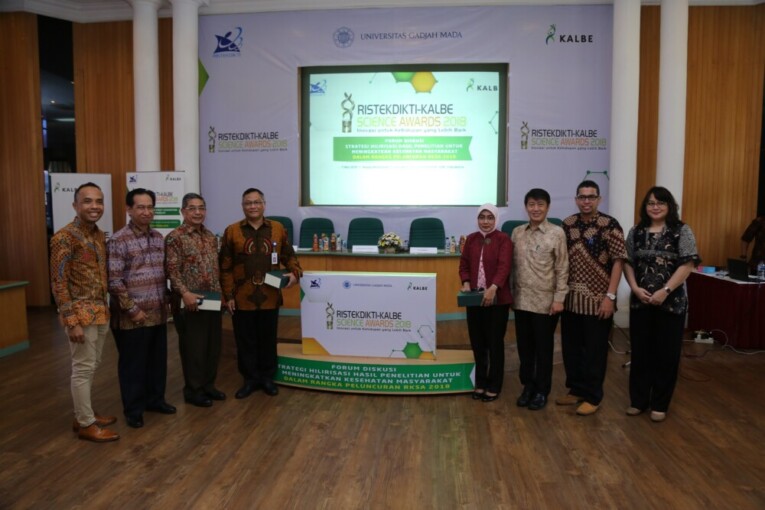 UGM Cooperatives has won National Cooperative Concourse (NCC) 2018 held by UNY from 5-6 May 2018.
In the quizz competition, Kopma UGM has won the first prize through Anisa Ni'matussholiha, Umar Al Faruq, and Afif Muflih. The third prize was won by a team with members consisting of Andika Saputra, Fatona Nur, and Novita Wila. Meanwhile, the consolation prize went to the team of Abimanyu Arya, Dewi Arifia, and Noviana Endah.
Chairman of Kopma UGM, Muhammad Anharulfikri, expressed his pride following the win. This was the fruit of the hard work of all members of Kopma UGM.
"I'm very proud because this win has more proved the strength of Kopma UGM," he said on Tuesday (8/5) at UGM.
Muhammad hoped with this win the performance of Kopma UGM would improve and get better in the future as well as becoming a modern, digital-based venture that benefits the members and society.
NCC is an annual, national competition for students, organised by Student Cooperative of Universitas Negeri Yogyakarta (Kopma UNY). Apart from the quizz event, there are also national seminars, presenting speakers Dr. Joko Suprianto, S.H., M.M., (owner of Grand Citra Zamzam 1001 Unit) and Achmad Sirojuddin (CEO Inspira Indonesia) that talked about Crowdfunding and applications in Indonesian business system.