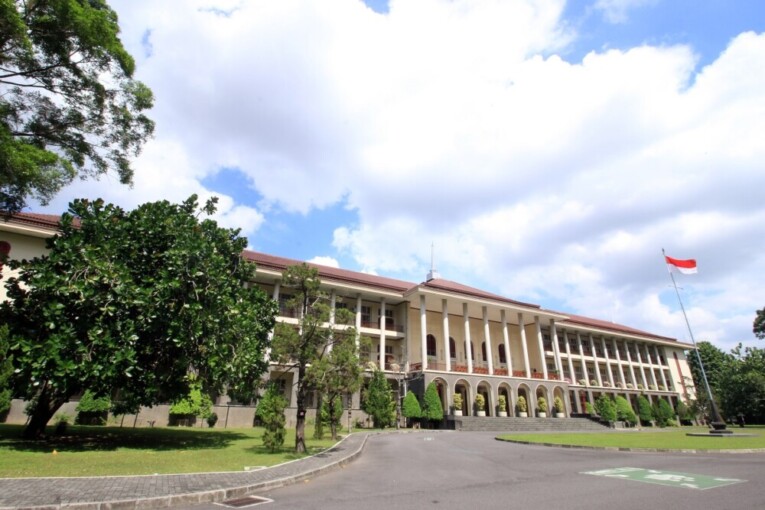 The position of Universitas Gadjah Mada (UGM) in the world university ranking is getting stronger. According to the latest ranking issued by QS World University Ranking on Thursday (7/6), UGM scaled higher by 11 levels from 402 in 2017 to 391 this year.
Head of UGM Quality Assurance Office, Prof. Indra Wijaya Kusuma, said Indonesia had 9 of its best universities among the world top 1,000.
"UGM has climbed up to the 391 ranking among best world universities," said Indra on Thursday (7/6).
He added the increase was observable in the increase of employer reputation, ratio of lecturer and student, and number of international lecturers. With this condition, UGM academic reputation has reached top 210, or the highest in Indonesia. For employer reputation, UGM ranks 259 in the world.
"Employer reputation has increased from 301 in 2017," he said.
Indra said UGM was thankful for this increase because currently there are more universities joining the ranking system. Attention to such ranking is beneficial not just for the university but also government. Countries like China, Russia, Germany, Malaysia, and Indonesia supported their universities to get into the prestigious ranking. The level of attention from the Indonesian government is seen in the substantial funding to some universities in order that they can rank better.
"UGM as one of the State Legal Entity University had been asked by the government to improve itself to reach a better ranking," he said.
Indra added this achievement was not apart from the work and support from Vice-Rector for Research and Community Service, drg. Ika Dewi Ana, M.Kes., Ph.D., who had encouraged research, publication, and citation from UGM.
"The team to accelerate the achievement of reputation improvement worked fast to earn a maximum result," said Indra.
In previous QS world ranking, UGM was at 555, moving up to 501 in 2016, 402 in 2017 and finally 391 in 2018.