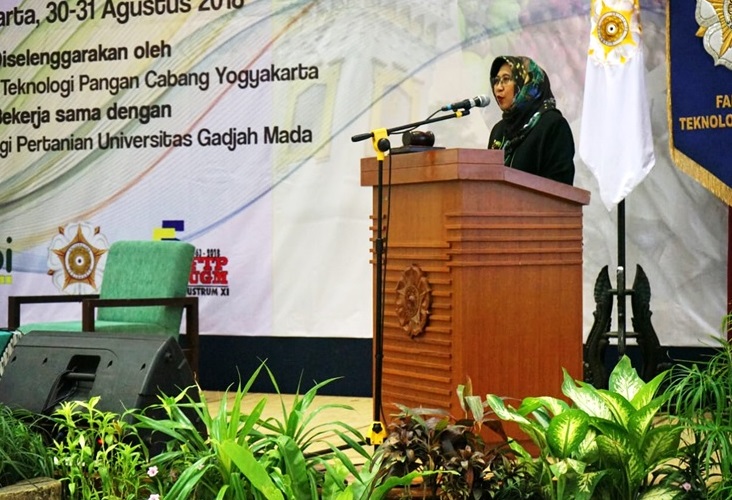 Nature Enthusiast Students of Universitas Gadjah Mada (MAPAGAMA) will wade through the Franklin River in Tasmania, Australia.
Mapagama UGM plans the expedition in November 2018. In the 5th UGM International Expedition, the team dispatches six members to conquer the strong current of Franklin River. They are Laily Adliya, Lutfi Perdana, Rais Kun Fajar, Suryo Abdi, Dimas Satria Wicaksono, and Irfan H.
"Located in the Franklin-Gordon Wild Rivers National Park, this unique river offers 8-day middle-grade whitewater rafting tour with no exit point, so the athletes have to be careful," said the expedition leader, Dimas Satria Wicaksono, Tuesday (9/4) at the campus.
Before the departure, he mentioned that the members have been trained by wading several Indonesian rivers. Some of them are Cicatih River, Citanduy River, Ciwulan River, Cimanuk River, Serayu River, Progo River, and Elo River.
Then, the second trial will be carried out in Asahan River, North Sumatra. This river has the world's third-best whitewater rafting after Zambezi River in Africa and Colorado River in America.
"In preparing our expedition, we also made a proper planning and risk analysis, considering that Franklin River has no exit point for the 8-day rafting," he explained.
Mapagama UGM hoped this rafting expedition in Australia can run smoothly and they can accomplish their mission. Furthermore, they also expected it to bring a positive impact on whitewater sports enthusiasts in Indonesia.