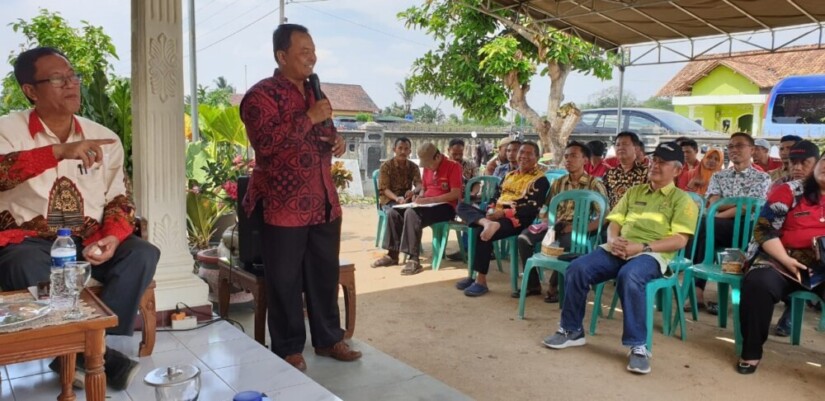 Rector of UGM, Prof. Ir. Panut Mulyono, M.Eng., D.Eng., IPU., ASEAN.Eng., has earned Academic Leader Award from Research, Technology, and Higher Education Ministry. He earned the award in the category of lecturer with additional duty as leader of legal entity state universities on Tuesday (1/10).
Two other UGM lecturers, Prof. Mahfud Sholihin, Ph.D., also earned Academic Leader Award in the category of lecturer in socio-humanities sciences, and Prof. Dr. Ir. Siti Subandiyah., M.Agr.Sc. in agriculture category. Meanwhile, Prof. Ir. Arief Budiman., M.S., D.Eng. is the runner-up in the category of technology.
"Award presentation has been made yesterday in Jakarta," said Human Resource Director UGM, Dr. Ratminto, M.Pol., Admin, on Wednesday (2/10).
Ratminto added the award was given to encourage science and technology capacity improvement and national innovation enhancement as well as encouraging higher education innovators to get creative. "It also gives an added value to the individual and partnership between innovators," he said.
The award is also given to other categories such as education, arts and culture, science, maritime affairs, and health.
Panut Mulyono said this award was an award to all UGM academic community. It would boost the academic community for better performance in advancing UGM and the nation.
"I hope there will be benefits and contribution from UGM to the welfare of Indonesia and the world. I would also like to thank the Research and Higher Education Ministry and all academic community of UGM for this award," Panut concluded.